Culture Day and Excursion/Incursion Workshops
As a Chinese language teacher at mainstream school:
Are you struggling with the disengaged students yelling "why am I learning this" in your Chinese class?
Are you hearing the muttering about "Chinese is no fun" in class and pretty sure it's not an auditory illusion?
Do you often receive the requests from students "Ma'am/Sir, can we cook some Chinese food in class?"
Finally you decided to host a culture day to boost the morale, only found you have drowned yourself in the pool of paperwork and phone calls. Contact this and that specialist and collect them from every corner of Sydney to your school, while have fingers crossed they are not amateur in skill or they have the ability to speak communicate-able English so students could understand them?
Let the pain be eased, SINOFIELD is here.
We are teachers, we know the pain, and we have the solution — form an organisation to support Chinese teachers to enjoy the culture day.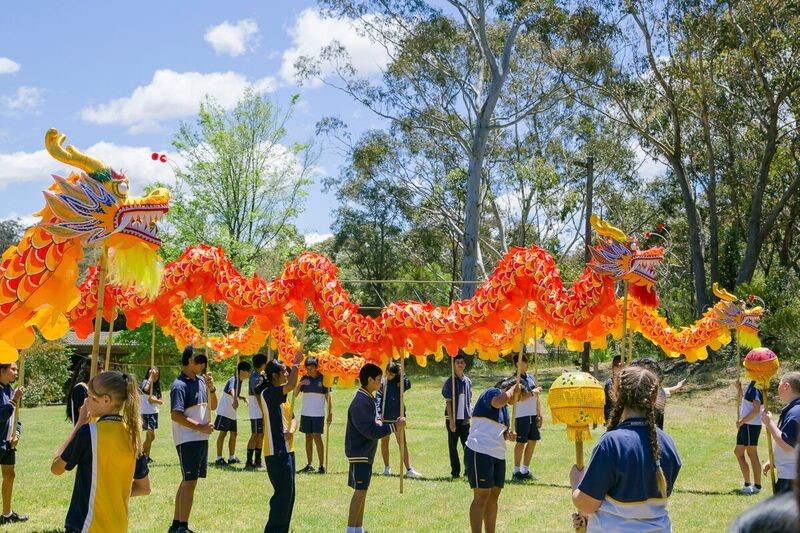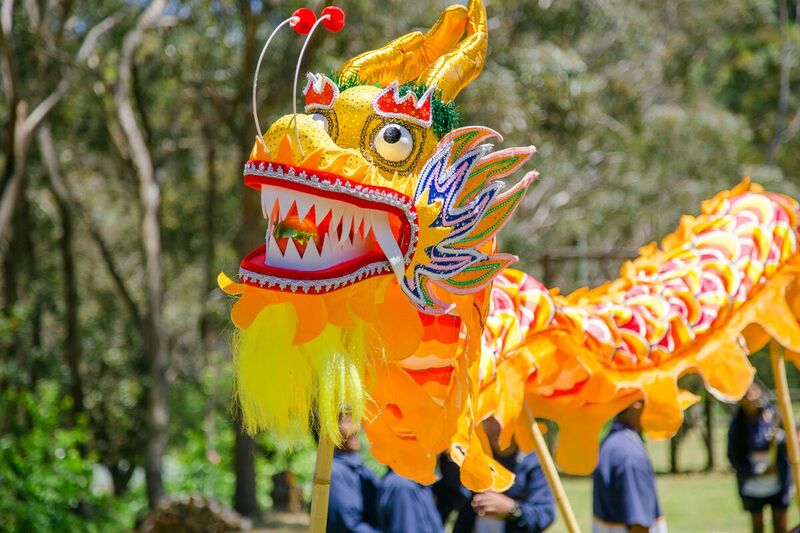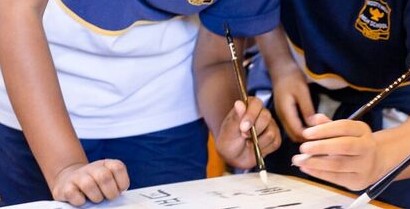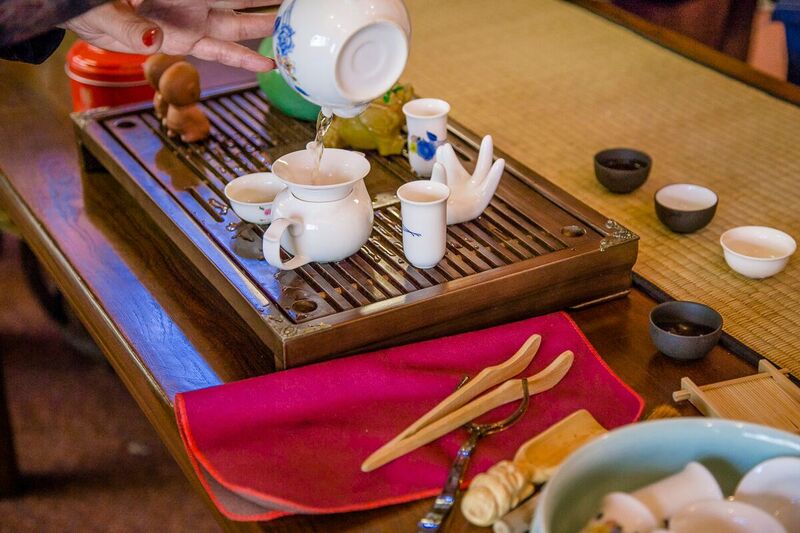 We have well developed workshops, programs and performances to entertain the students while getting them educated with every aspects related to Chinese Culture. Including Calligraphy, Traditional Painting, Paper Cutting, Traditional Music, and Chinese Food. Performance like Music, Kung Fu, Dance can be arranged. We also have experience on food retailing, selling Chinese food like dumplings and spring roll during the Lunch time.
Visit our Gallery for images of our culture day programs.
For more information about buses click here